Honoring our Community Leaders – Register today for the 2018 Valor y Sueños Annual Luncheon
Please join us for a special event honoring the courage of mothers, fathers and children.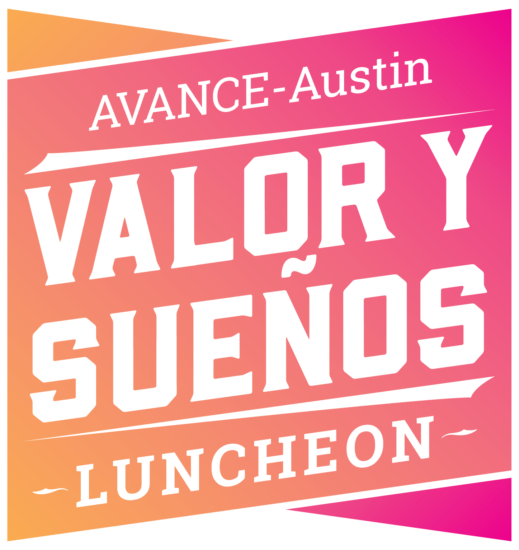 2018 Valor y Sueños Luncheon
Wednesday, October 17, 2018
11:30 AM – 1:00 PM
JW Marriott Hotel Austin
The AVANCE-Austin Board of Directors is honored to recognize this year's awardees for their volunteer leadership and partnership with our organization. We hope you'll join us to thank each honoree for their commitment to ensuring quality education for youth in our community and dedicated championship of the AVANCE-Austin mission.
---
The Griffith Family Legacy Awardees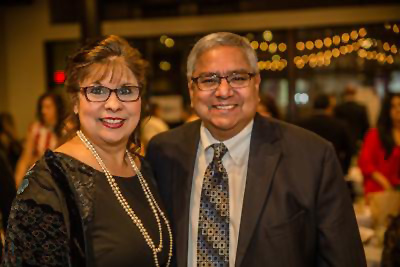 Rosie and Richard Mendoza, both leaders in the Hispanic community, have provided their expertise, skills, and time to AVANCE-Austin and numerous other Austin organizations through the years because they truly value volunteerism and a stronger Austin community. Rosie and Rick's sustaining gifts as members of AVANCE-Austin's Legacy Giving Circle create a foundation to support the children and families we serve each year.
Rosie has devoted nearly ten years of service to help drive the continued growth of AVANCE's mission to break the transgenerational cycle of poverty for thousands of families with young children. She served in multiple leadership roles on our board of directors, most notably as Board Chair in 2015 and 2016, and led a record-breaking Valor y Sueños Luncheon as event co-chair in 2017. Her enthusiasm and passion for the work AVANCE is doing in the Austin community is evident through her ongoing and reliable support. Rosie is truly a hero to the AVANCE-Austin families, board, and staff!
---
Individual Hero Awardees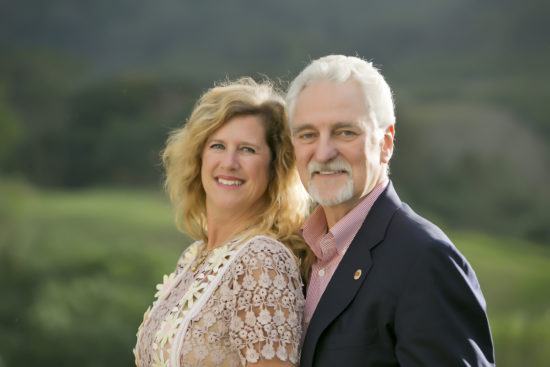 Beth and Ivan Misner have been advocates for change in education of the youth in the Austin community since 1998, when they first founded the BNI Foundation. Through BNI, they support children and education by mobilizing resources to provide quality education for children across the United States and around the world. Beth and Ivan also founded the Misner Family Foundation Fund with their three adult children: Ashley, Cassandra, and Trey, which focuses on medical nutritional research, natural healing, and more. Beth and Ivan continue to invest their time, treasure, and talent to assist AVANCE-Austin in helping our youth and families find the path to productive and successful lives.
---
Corporate Hero Awardee


We value high quality, person-centered community partners like Ascension Seton. Their commitment to economic development has helped advance AVANCE-Austin's mission to break the cycle of inter-generational poverty. Ascension commits to serving all persons, giving special attention to those who are poor and vulnerable. More important now than ever are our common goals and mutual philosophy to be part of a caring community that ensures respectful and compassionate service. We are proud to have Seton as a long-time partner and investor in the growth of AVANCE-Austin and also as a provider of critical healthcare services for the population we serve.
---
Partner Hero Awardee


Established by Miss Johnie Elizabeth Wright in 1954, The Lola Wright Foundation supports children and youth, public health and human services, education and community development, and arts and culture. Their dedication to early childhood, youth and adult development services makes them an ideal AVANCE-Austin partner. The Foundation's incredible support of our Parent-Child Education Program positively impacts the low-income families we serve. We are sincerely grateful for the Foundation's ongoing support and generosity that helps us build better and brighter futures for under-resourced parents and children.