AVANCE-Austin Voted Outstanding Latino Community Organization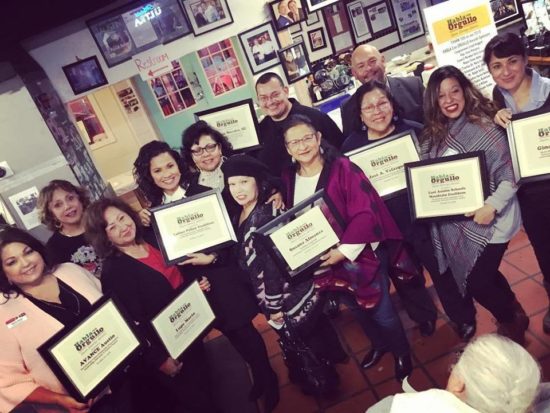 We are excited to announce that AVANCE-Austin was voted Outstanding Latino Community Organization for this year's Habla con Orgullo Award. A million thanks to all who voted and chose AVANCE-Austin as this year's recipient.
We humbly gathered on October 15th with our fellow Latino community leaders at Juan in a Million for the Habla con Orgullo Awards & Hispanic Heritage Mixer. The awards and mixer were graciously hosted by the Hispanic Advocates Business Leaders of Austin. It was a great night filled with such exemplary organizations and elected leaders. We love our AVANCE-Austin community!